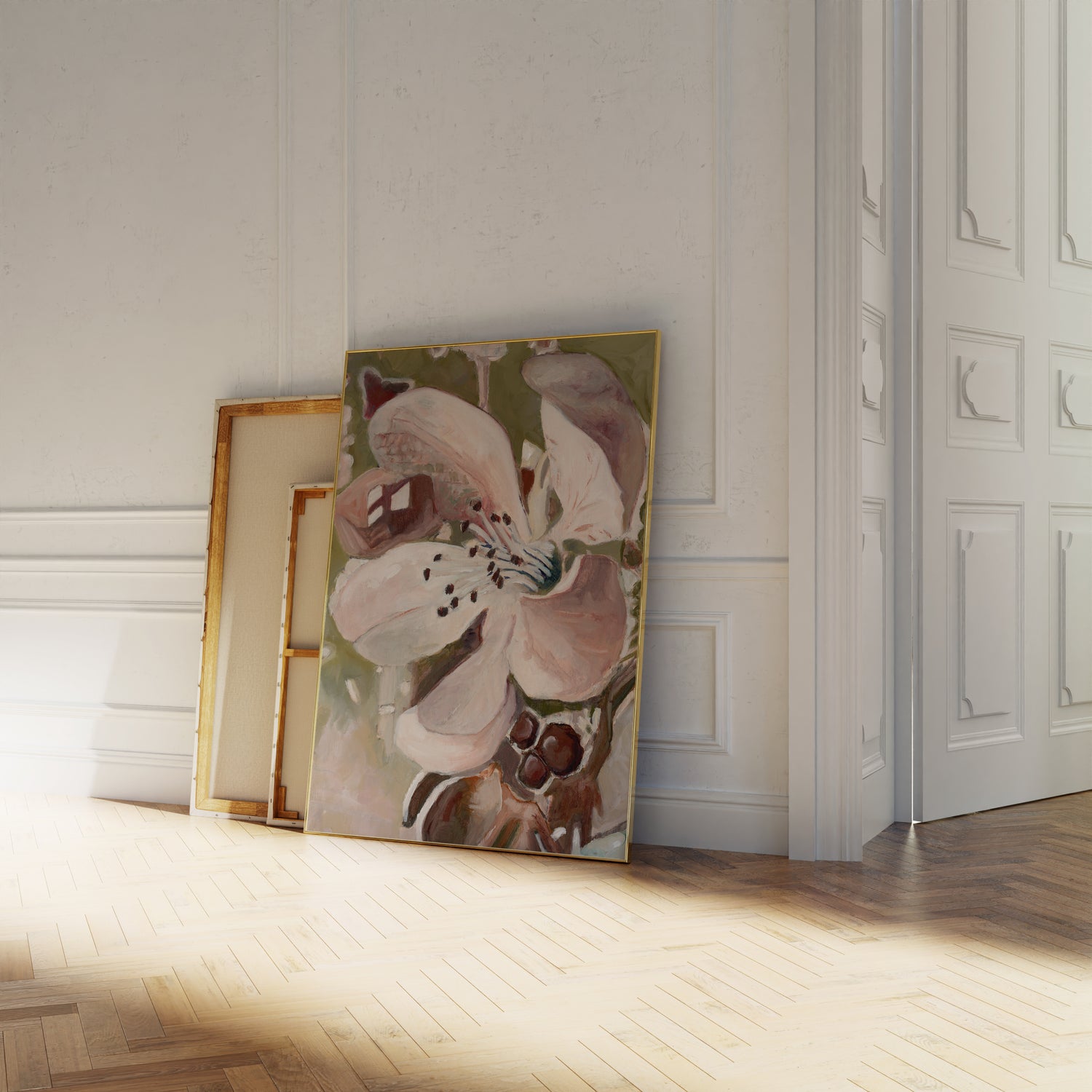 Why Feminine Beauty?
Women are unique. Women are strong. Women are delicate and beautiful! For the longest time, I couldn't stop thinking about how multifaceted women are.
While flowers are my absolute favorite subject to paint. I suddenly began to see all the similarities we have. Flowers seem so delicate and soft, yet they grow so strong. It was inspiring. I began to read about the symbolics of all kinds of flowers. And all the time I would find "feminine beauty" as one of the main symbolics. It felt right to start painting and I try to capture this beauty with each of my brushstrokes.
I LOVE IT, TAKE ME TO THE PRINTS
The Feminine Beauty Series
The beauty of women and flowers combined in the most sophisticated way. An ongoing series of paintings turned into prints.
"I try to capture this beauty with each of my brushstrokes."
Questions & Things To Know
About The Prints

The prints are created with the Giclée printing process, to give your art print long-lasting vibrancy, depth, and richness in colors.

My prints are a great way to introduce sustainable art to your walls. Since all the prints are made-to-order to reduce overproduction, please allow us some time to create your perfect print.
Which Sizes Are Available?

I do offer a variety of sizes. They begin at 6"x8" and up to 32"x44". In centimeters, this would be around 15x20cm up to 80x100cm.
What Makes The Prints Eco-Friendly?

The canvas we use is made out of recycled plastic bottles and the artwork is printed with water-based inks.
Do You Ship Internationally?

Yes, I do ship internationally. If you have any further questions, please, don't hesitate to contact me!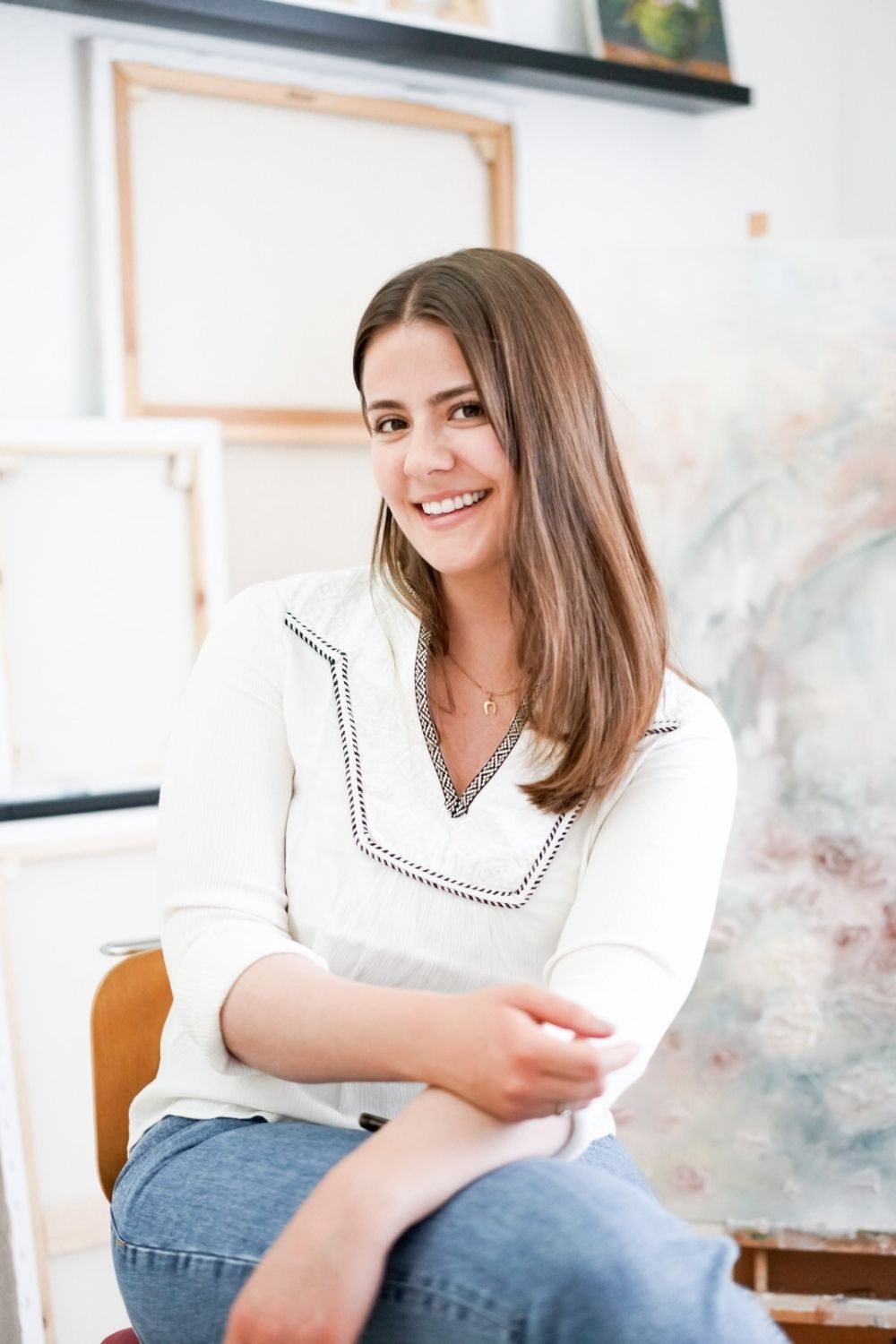 Hi, it's me!
I am so beyond happy to see you here, friend! I really hope you like what you see.
This is my passion and my life condensed into a few images and some copy. But I don't want to make it all about me.
I hope you enjoy what I create and that it speaks to you in a way you feel the love I put into my work. Art is such a special way to connect with people all over the world. And I am very thankful to call it my job.
I would love to get to know you some more!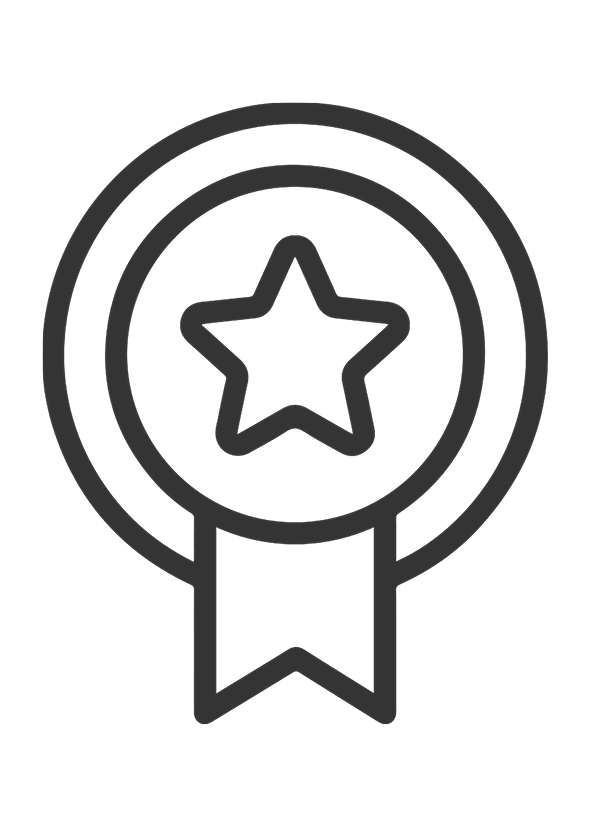 Satisfaction Guarantee
When I tell you my customers are the most important thing in my business, I truly mean it. You are the reason I am able to do what I do. But don't take it from me, scroll a little further so you can read it yourself.